Subscribe on Youtube to get new videos.
MAKE YOUR FIRST IMAGE & WEB ACCESS
Getting started is easy. First, create an account and click the link in the Welcome letter.  You'll be creating stunning images in a minute over the web, and gain access to our prompt sharing groups on Telegram, too.
AI UPSCALING YOUR IMAGES
Boost detail, fix glitches, and pick from the distinct AI upscale modes using our facelift commands. Get near 4K resolution without getting twins or double heads.
UPLOADING AND REMIXING YOUR IMAGES
Learn how to upload images and remix them into other visual styles, create unlimited AI avatars, and a very brief introduction to Strength and Guidance.
INPAINTING – watch it on youtube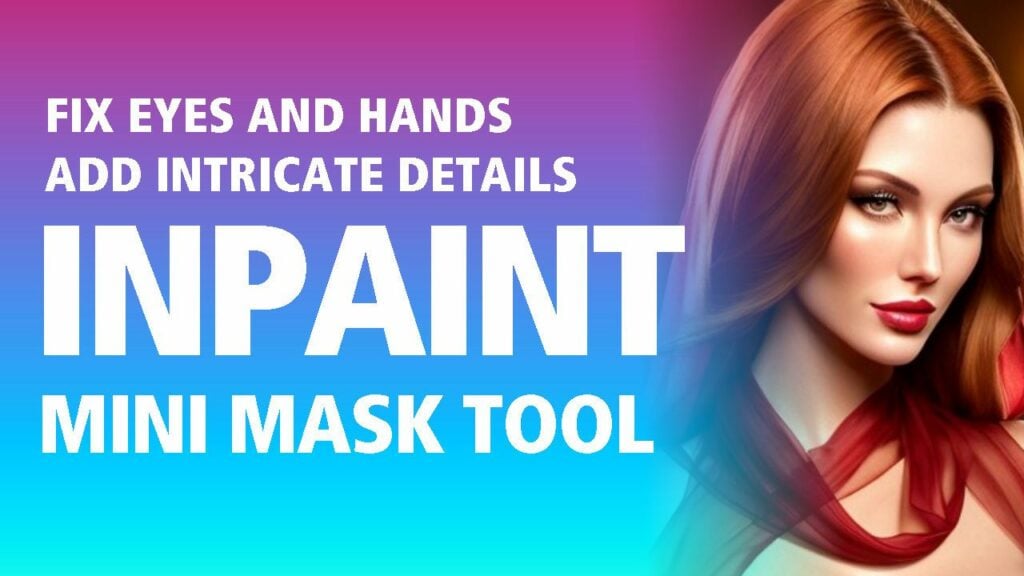 One of the most common questions we get is how to remove clothes or put them back on, so this video is a little hotter than the usual fare, and Youtube put an 18+ over on it. Haters. But it's worth a watch — learn how to make your images more interesting!
More videos coming soon – Subscribe to our Youtube to get notified